Hi Guys,
I know this is a RikoMagic forum, and I am now happily using my MK802ii's without hardly any issues (still a couple of questions in a previous thread).
However, I spotted this launcher from a alternative Mini PC, and wondered if anyone has spotted it else where, or has the uHost Mini PC as well as their Riko's here... and able to link to the APK ...??
The Launcher looks like this, which I think is totally awesome... and cant find anything similar on the PlayStore, unless you guys no otherwise....??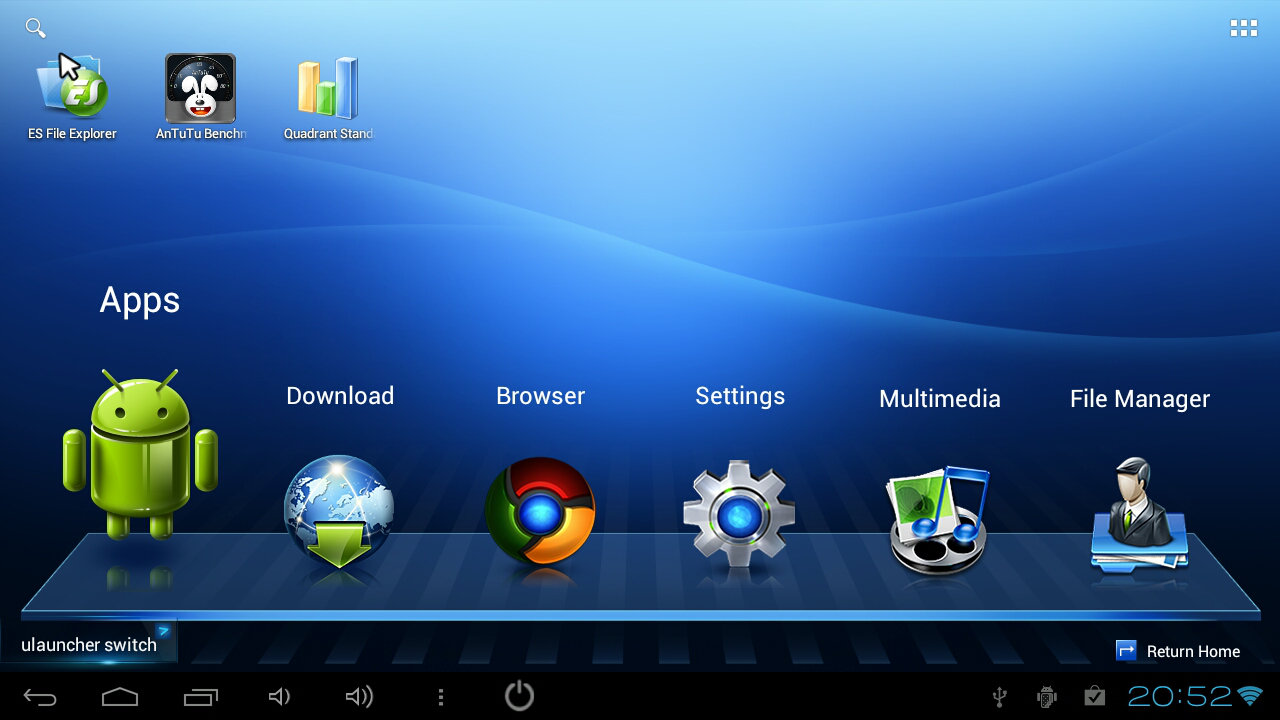 * image seems to be cut off, here is full image:
http://www.cnx-software.com/wp-content/ ... _large.jpg
Many thanks, Lister