It's been mentioned before in other subforums, but I tried Cheapcast today on my MK802 III, and it worked
out of the box
with youtube, technically turning the MK802 III into a Chromecast.
I'm not affiliated with the author of the app (which, by the way, is free), just super excited.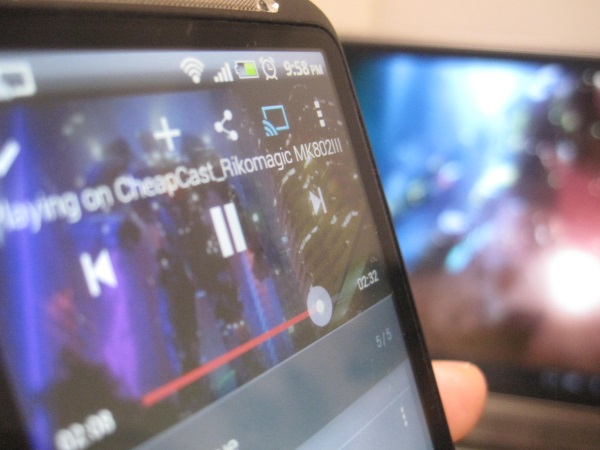 My full "review" (with a video + more screenshots) here:
http://makesmarttv.net/make-any-android ... esome-app/
Also tested on mk802 IV and Cloudnet Go CR9, works fine on all of these.
The app can be downloaded here:
https://play.google.com/store/apps/deta ... .cheapcast